Description
Product Details
Compact FX-format f/1.8 wide-angle prime lens
Bring a dramatic wide-angle perspective to your still and HD video shooting. The AF-S NIKKOR 28mm f/1.8G's fast maximum aperture lets you create in nearly any light?dusk to dawn, indoors or out?and offers outstanding depth-of-field control. Nikon's exclusive Nano Crystal Coat nearly eliminates the ghosting and flare seen with some wide-angle lenses for improved clarity and contrast. Impressive on both FX- and DX-format cameras, the AF-S NIKKOR 28mm f/1.8G excels with landscapes, architecture, group shots, travel and more.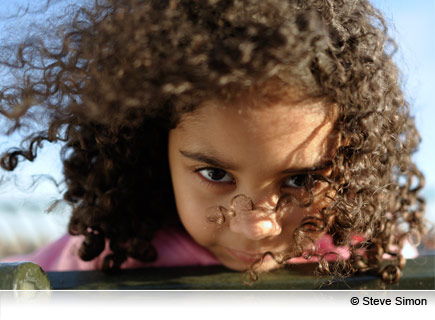 Complete control, even in low light
Fast f/1.8 aperture with a 7-blade rounded diaphragm
An f/1.8 maximum aperture frees you to create in low-light settings, like the cool blues of dawn or the warm oranges of an indoor event. Not only will your photos and HD videos be brighter, your view through the camera will be brighter for fine-tuning and manual control. An f/1.8 aperture also gives you remarkable depth-of-field control, so you can softly blur your backgrounds and draw attention to your subjects. The AF-S NIKKOR 28mm f/1.8G features a rounded 7-blade diaphragm to enhance that effect by giving a more natural appearance to out-of-focus elements.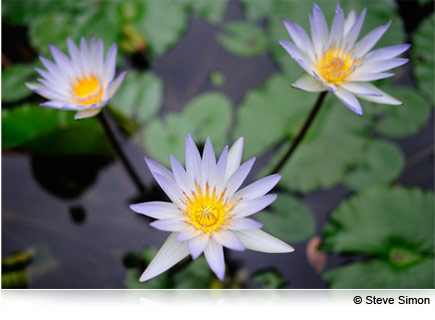 Unleash your camera's full potential
Nikon technologies for unrivaled performance
A great lens draws peak performance from a camera, and the AF-S NIKKOR 28mm f/1.8G is no exception. Impressive on both FX- and DX-format D-SLRs, it incorporates Nikon advancements for consistent, superlative performance, even in tough shooting situations. Nano Crystal (N) and Super Integrated (SIC) coatings enhance contrast and color and nearly eliminate ghosting and flare, even in backlit scenes. The Silent Wave Motor (SWM) powers high-speed autofocusing that??s extremely accurate and quiet.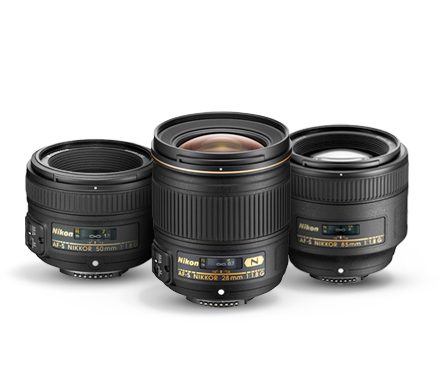 Build an exceptional fast prime lens system
The wide-angle piece of Nikon's versatile new f/1.8 FX lens collection
Pair the AF-S NIKKOR 28mm f/1.8G with the AF-S NIKKOR 50mm f/1.8G and AF-S NIKKOR 85mm f/1.8G for a truly exceptional compact prime lens system. All three lenses offer the latest Nikon advancements and optical design characteristics, so you'll get consistent performance at each focal length: wide-angle, standard and medium telephoto. It's never been easier to expand your capabilities and creativity.
llas