Description
Premium Optics, Game-Changing Size
An engineering marvel of miniaturization, the NIKKOR Z 600mm f/6.3 VR S Lens, the latest super-telephoto, full-frame, mirrorless prime from Nikon, delivers premium optical resolution in a handheld build less than half the weight of its predecessor. Powered by a size-reducing Phase Fresnel element, the lens is under a foot long and features a front filter thread of 95mm, making it ideal for sports, wildlife, and action photographers craving optimal imagery without compromising valuable kit space.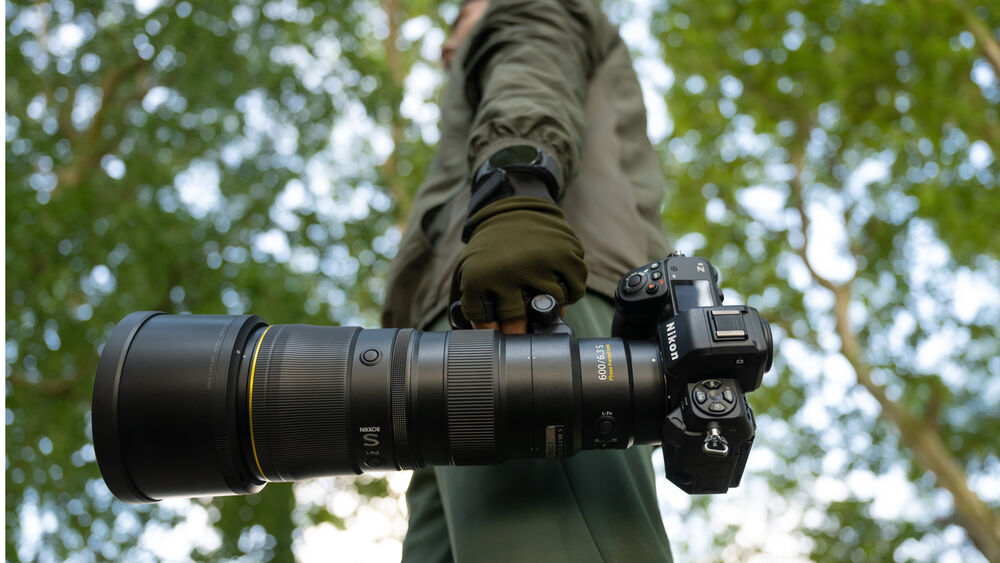 Comfort, Clarity, Handheld Carry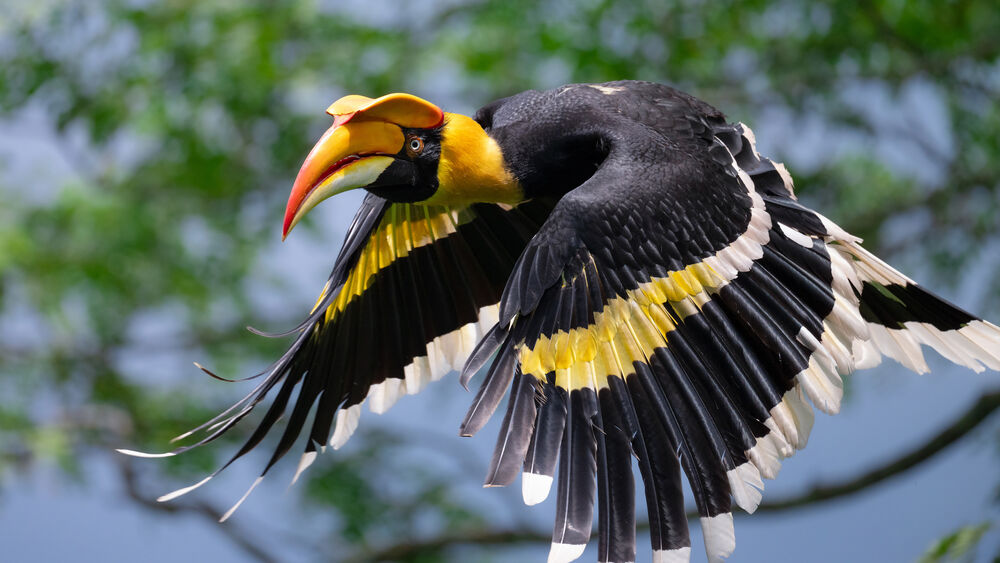 At two-thirds the length and less than half the size of the previous version, the NIKKOR Z 600mm f/6.3 VR S achieves its carry-around design and precision, S-series optical resolution through the introduction of a Phase Fresnel element in the lens and reducing the lens' maximum aperture to f/6.3. Small enough to fit in most kit bags even when attached to a camera body, the lens' 95mm front thread enhances its versatility by allowing the use of light-altering filters. Two extra-low dispersion elements and a short-wave refractive element reduce chromatic aberrations and prevent light dispersion, while the Nano Crystal Coating helps reduce flare and improve clarity, especially with point lights like stars and city lights.
VR Image Stabilization and Autofocus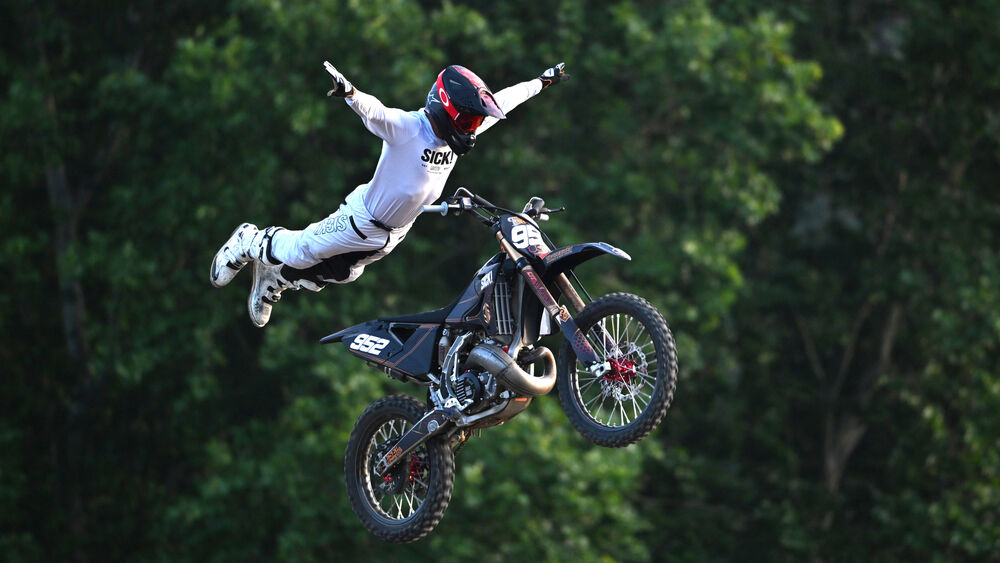 As if handheld carry wasn't enough, Nikon has furnished further encouragement for freewheeling shooters with the lens' built-in optical Vibration Reduction, which achieves up to 5.5 stops of image stabilization on all Z series cameras. With cameras that support Synchro VR, such as the Nikon Zf, Z8, and Z9 mirrorless cameras, a crucial extra half-stop is gained in image stabilization, the equivalent of shooting at a shutter speeds up to 6 stops faster.
The lens' autofocus is powered by the Nikon Stepping Motor, a near-silent AF drive system designed to keep up with fast, erratic subjects like birds and motorsports. The absence of mechanical noise greatly benefits the use of Continuous AF when tracking subjects while taking video. Additionally, focus breathing is suppressed and a precision electromagnetic diaphragm allows for smooth, step-less aperture adjustments while recording.
Body, Handling, and Ergonomics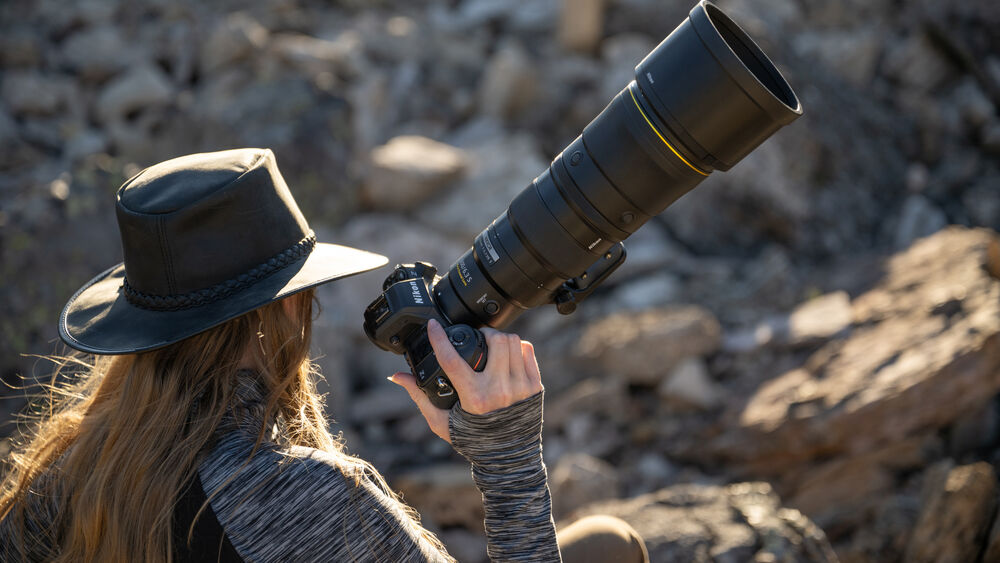 While the drastic size reduction grabs the design and engineering spotlight, a number of customizable controls are also effectively distributed about the lens for both ergonomics and efficiency:
The lens' center of gravity has been shifted toward the rear of the lens and nearer to camera body, benefitting quick stops and accelerations during handheld panning and allowing for the tracking and acquisition of fast-moving subjects.
Two programmable function buttons, a control ring, a Memory Set button, and a limiter switch put precision control at your fingertips, with the tactile details that allow for quick adjustments without looking.
The front rubber grip encourages a stable, comfortable shooting posture in any configuration, while the tripod collar smoothly rotates for shooting in any orientation.
The use of an optional Z series teleconverter can extend the focal length to up to 1200mm, while the in-camera DX Crop mode increases your angle of view by 1.5x.
The lens' advanced weather sealing is rated to keep dust, dirt, and moisture out of moving parts for safe use in the elements, while a Kensington Security Slot keeps your lens safe from theft with the use of optional pro-grade cable locks.